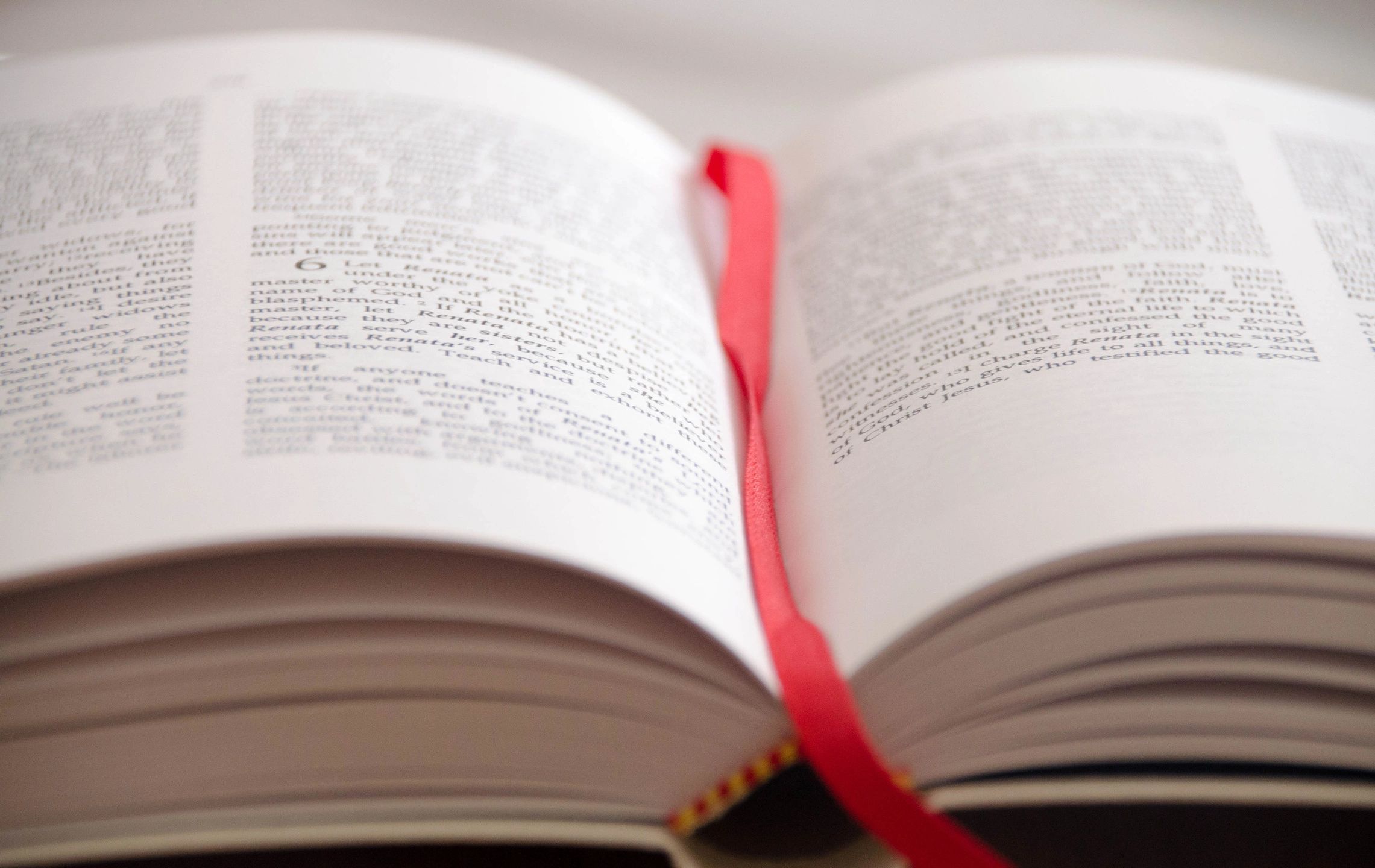 Sunday School 9:15 a.m.
We have Sunday School for all ages.  We begin at 9:15 AM each Sunday morning.  Contact us if you would like to learn more!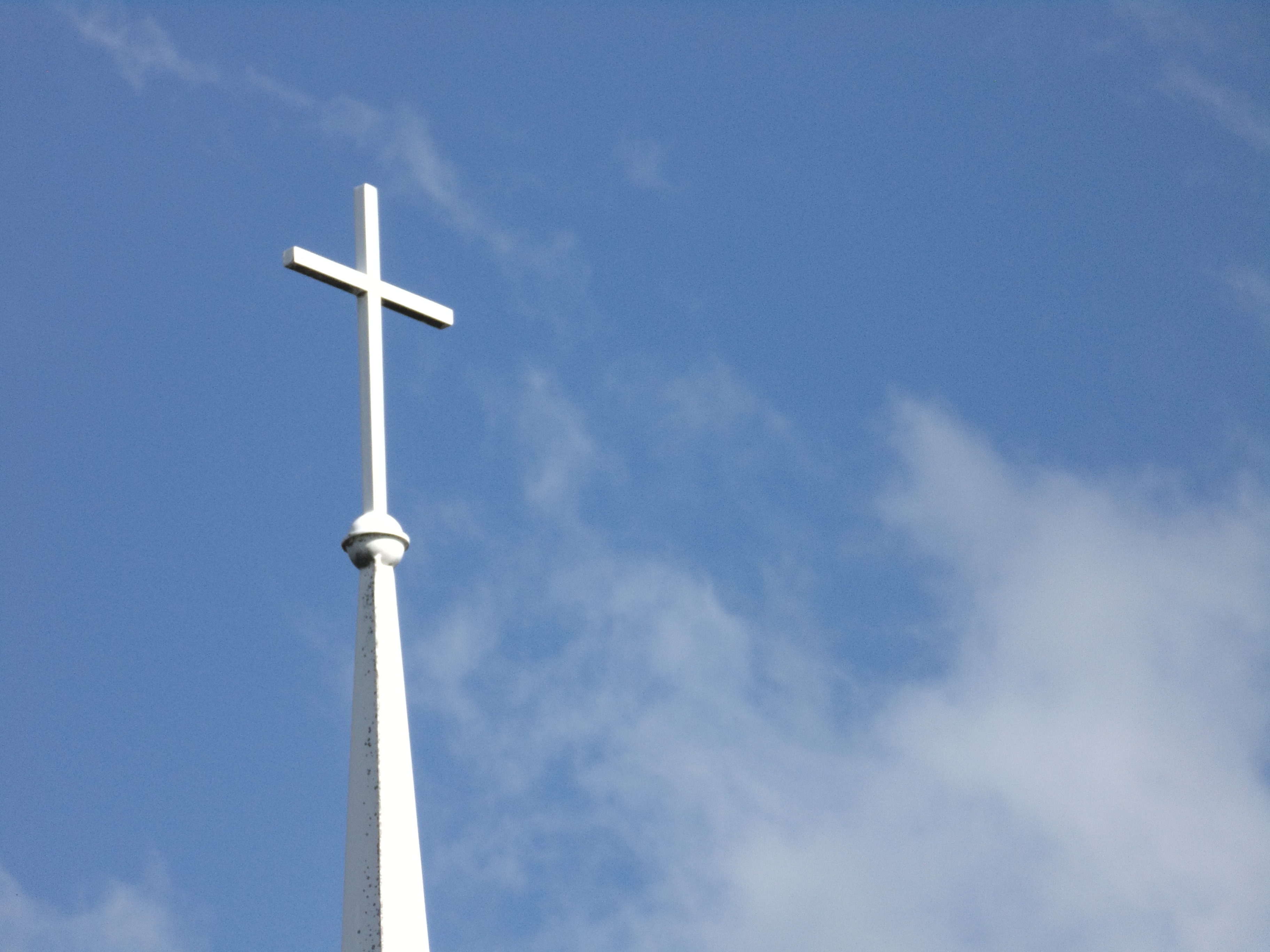 Sunday Morning Services 10:30 a.m.
Join us for Sunday morning, we have a wonderful time in worship.
We start promptly at 10:30 AM each Sunday!
Hope to see you here, if you are new to our church, see our Visitor information below.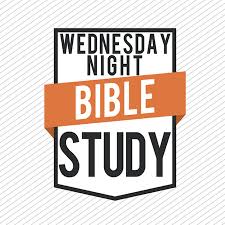 Wednesday Bible Study 6:00 p.m.
Wednesday Evening Bible Study is each week at 6:00 p.m.  Please join us for more time to fellowship and study the word.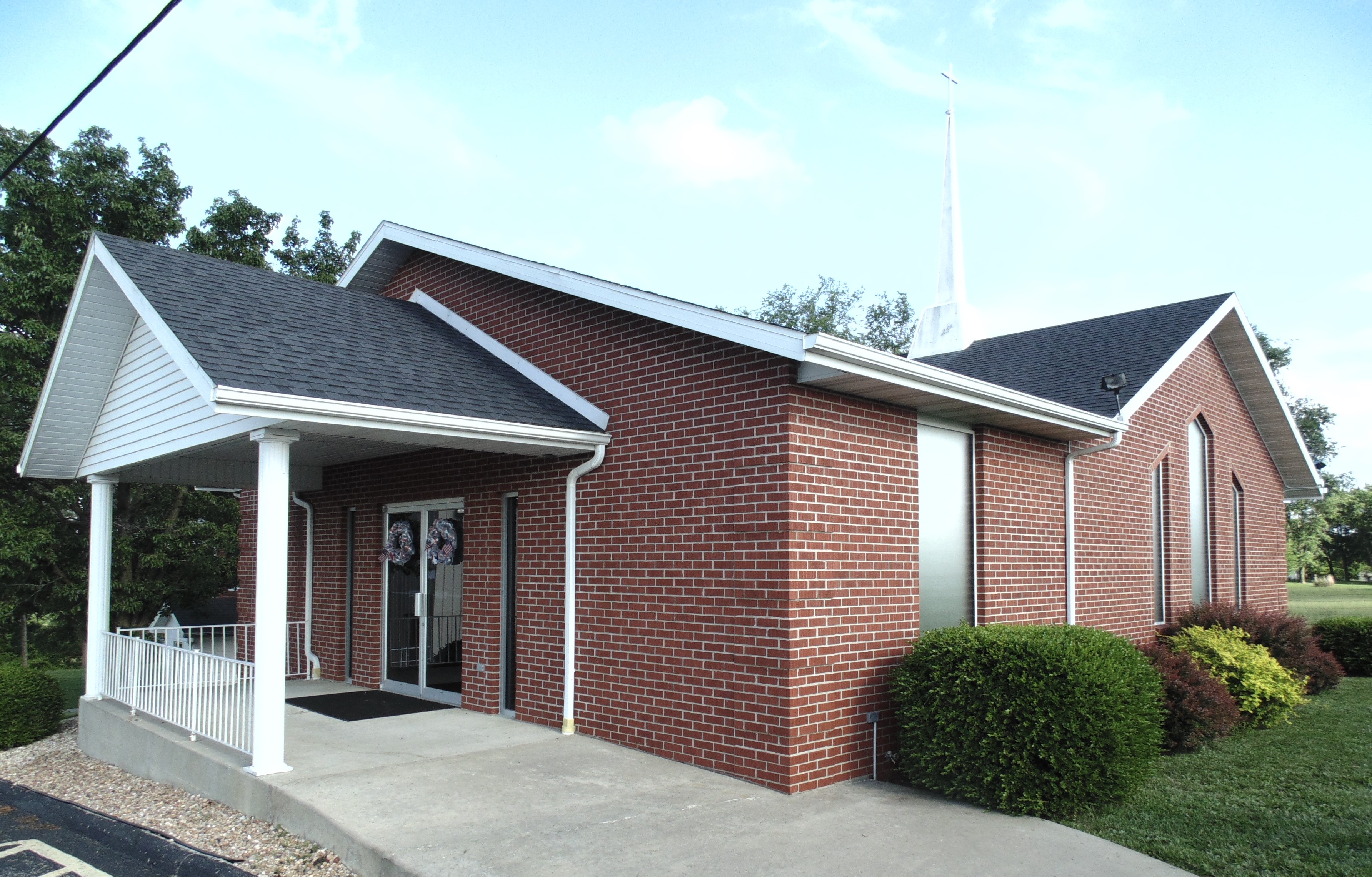 Welcome.......New Visitor Info
First Baptist Church of Elston is a multi-generational church located about 10 minutes west of Jefferson City on Route T.
Our rural, country location for our smaller church greets you with peaceful green landscapes.  Our Sunday service typically last about an hour. We have a nursery for those with children.
We embrace many time honored traditions in our service.  Such as a piano player, church choir, and song director. We love lifting our voices in unison as we sing congregational hymns.  Our preacher uses Gospel references for his sermon; Bibles are in every pew. Then the invitation is given for others who want salvation. If you have any questions about our service; please contact us.
Start Your Walk with God Today
We just want to see you! Bring your friends and family and don't worry about Sunday best dress with us.  Come with a open heart, and open voice to help us praise and worship!