It is with a very heavy heart and complete faith and trust in God that I inform you that we are suspending all church activities for the next two Sundays, March 22 and 29, for the health and safety of our family. This concern grows out of the coronavirus pandemic.
Welcome message
Verlyn Bergen began as pastor in September 2019. He is a native of Oklahoma and a graduate of Oklahoma Panhandle State University (BA, Mathematics and Physics), Southwestern Baptist Theological Seminary (MEd), and Midwestern Baptist Theological Seminary (D.Min.). He has served in multiple ministry roles throughout the past 50 years including Oklahoma Baptist General Convention staff, Missouri Baptist Convention staff and multiple local church roles. He is an educator, writer and speaker throughout the US and multiple foreign countries as well as co-founder of MinistryConnect and the Future Leadership Foundation (an international missions organization that is committed to training Christian leaders around the world.)
He would love to have the privilege of meeting you at First Baptist Church of Elston. We are a church committed to historic Baptist principles and beliefs and we believe they are relevant in the 21st century. Please allow us to meet you, love you and include you in our family of faith.
Join Us!
Sunday School      9:30 a.m.
Sunday Service
10:40 a.m.
Wednesday
Bible Study           6:30 p.m.
The Baptist Faith and Message is the statement of faith of the Southern Baptist Convention. It summarizes key Southern Baptist thought in the areas of the Bible and its authority.  It also includes the nature of God as expressed by the Trinity, the spiritual condition of man, God's plan of grace and salvation.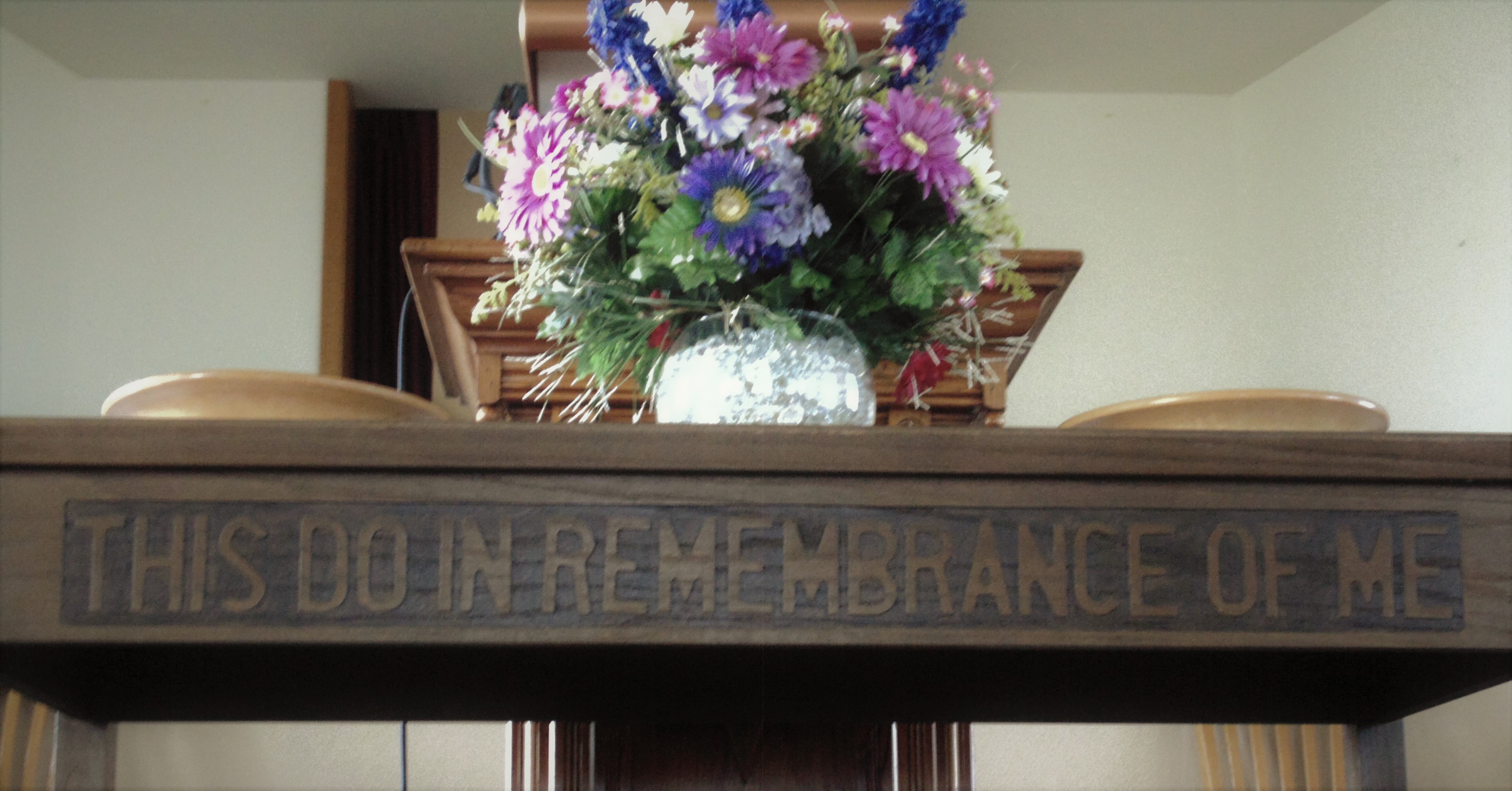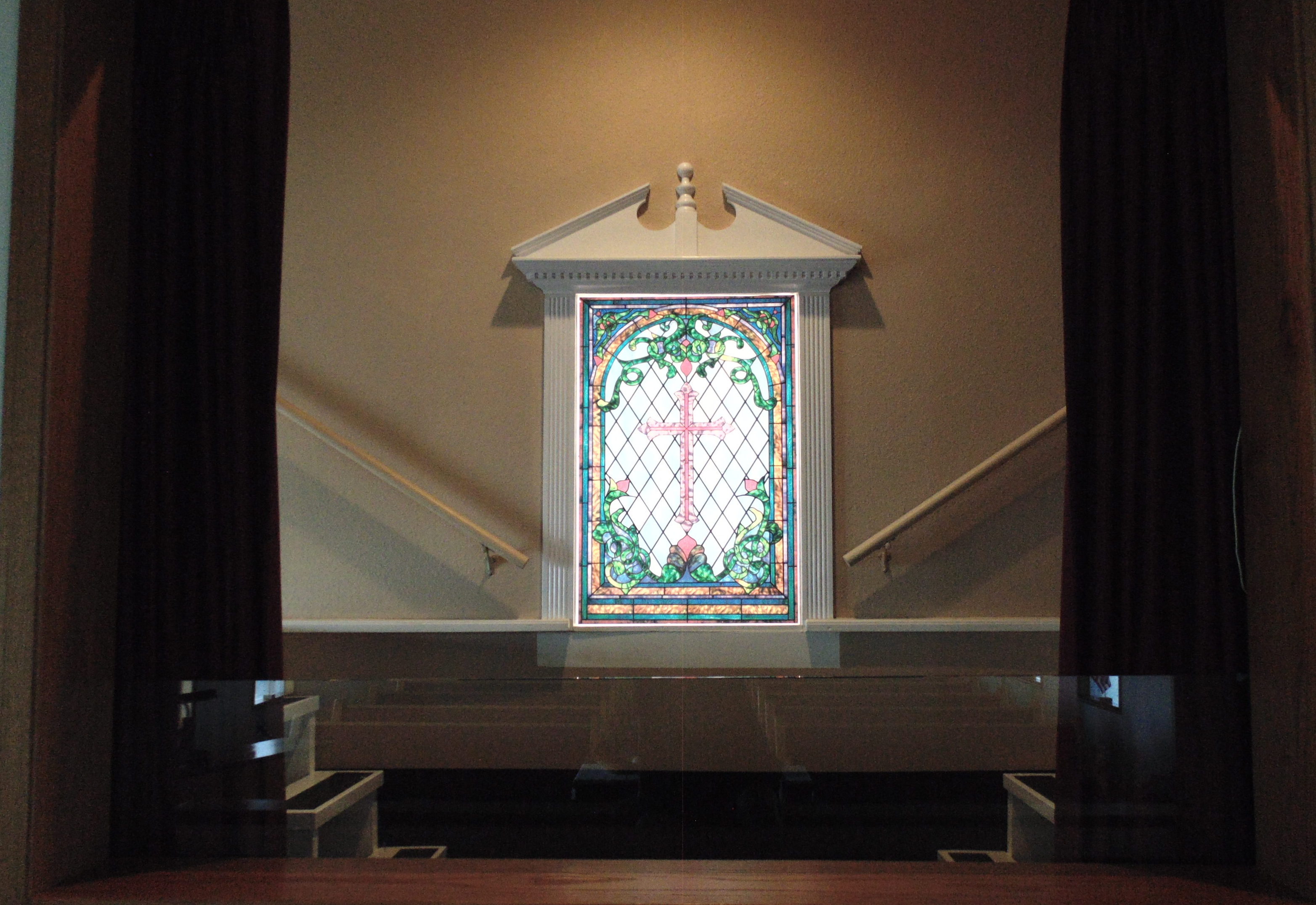 First Baptist Church of Elston has served its community for one hundred and ninety years, in our ever changing society we want to be your church home.  We are steeped in great history and we want to tell you all about it and share the word of God for many years to come!