Welcome message 
Congratulations, you found us on the web!  Welcome to First Baptist Church of Elston.  We are a fellowship of baptized believers who have joined together as a church family in our common faith to worship God. We have over 190 years of history in our community.  Perhaps like your extended family, we span from the cradle to senior citizens and all ages in between. 
In the world we live in, with so much unrest and uncertainty, it is good to have people you can trust, people you can count on, and people who will accept you just as you are. The Bible teaches us that we should care about others, support them when they are having difficulties, celebrate with them when they have good things happen in their lives, and love them when no one else does. That's what we're about at FBC-Elston.
If this sounds interesting to you and you are looking for something in your life that has been missing, check us out.
Join Us!
Sunday School      9:30 a.m.
Sunday Service
10:40 a.m.
Wednesday
Bible Study           6:30 p.m.
The Baptist Faith and Message is the statement of faith of the Southern Baptist Convention. It summarizes key Southern Baptist thought in the areas of the Bible and its authority.  It also includes the nature of God as expressed by the Trinity, the spiritual condition of man, God's plan of grace and salvation.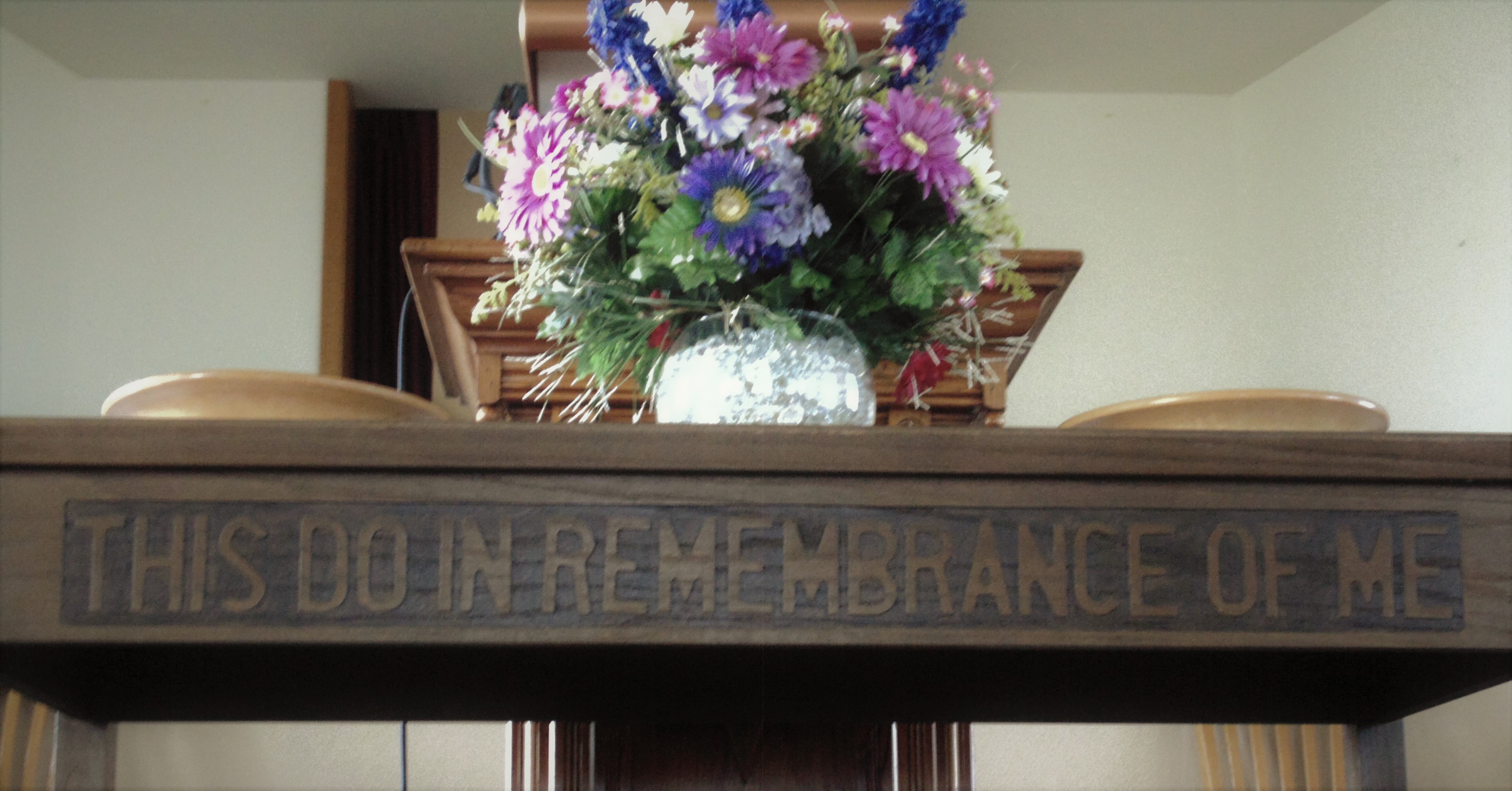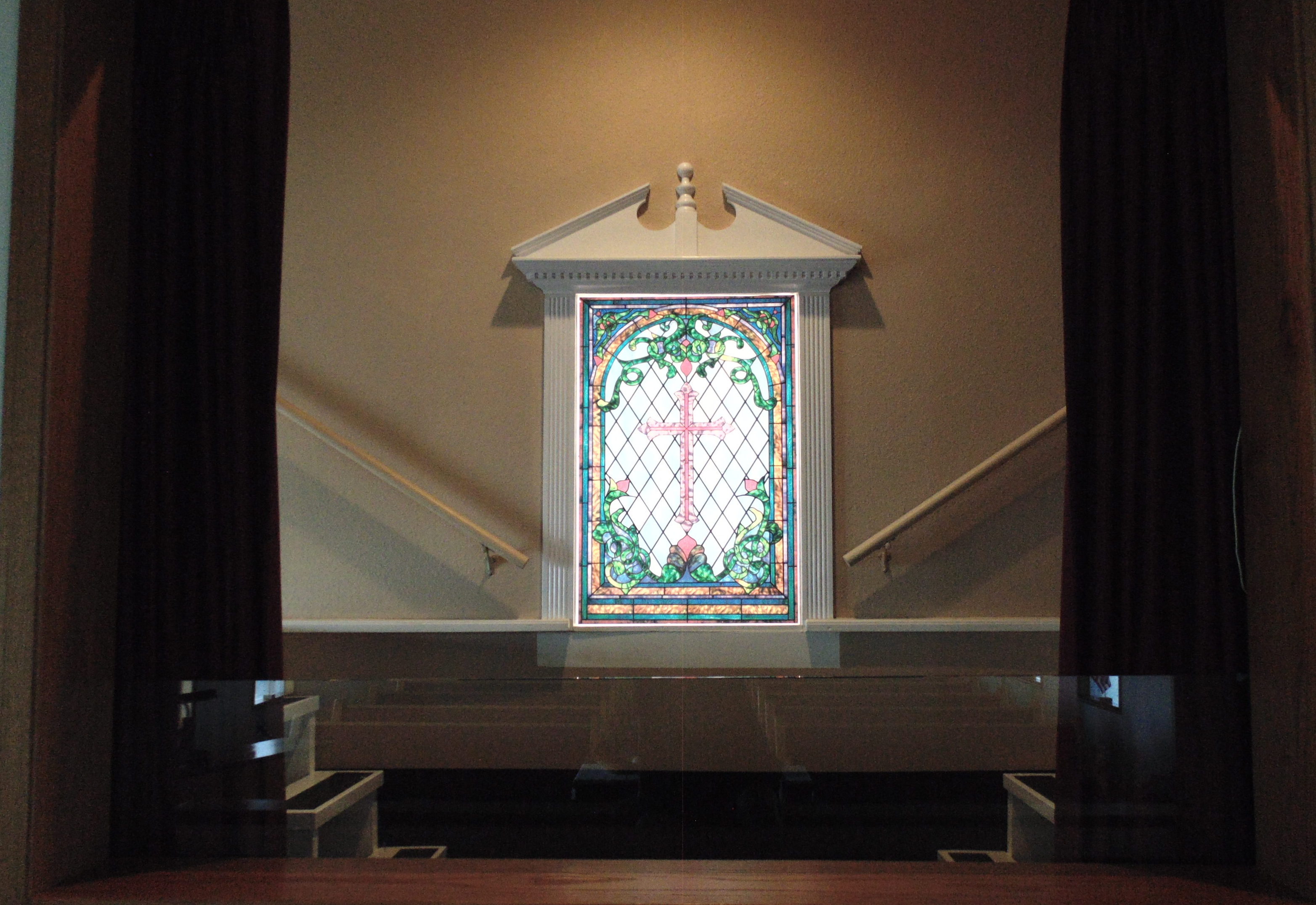 First Baptist Church of Elston has served its community for one hundred and ninety years, in our ever changing society we want to be your church home.  We are steeped in great history and we want to tell you all about it and share the word of God for many years to come!