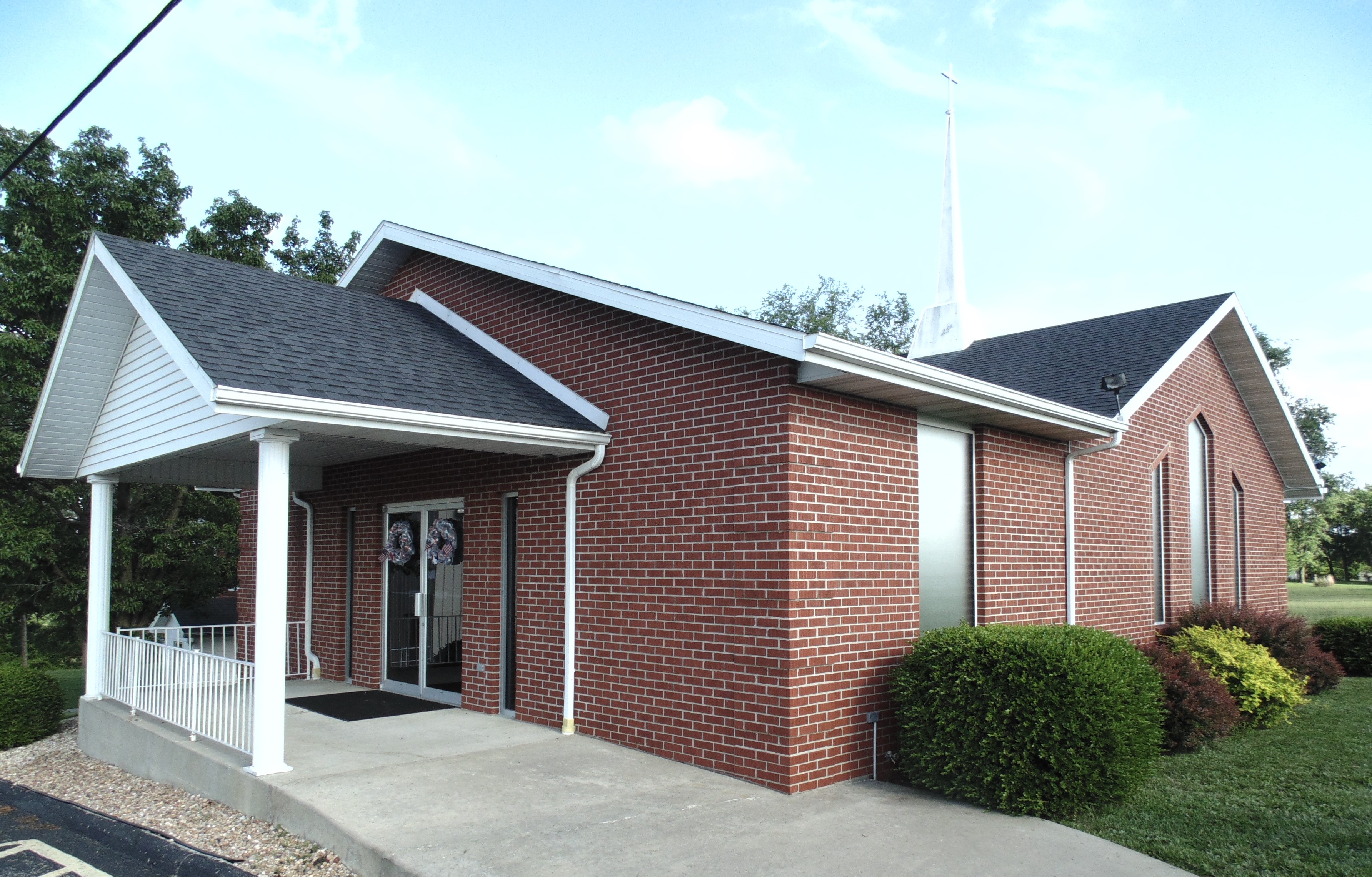 You are Welcome here!
First Baptist Church of Elston is a multi-generational church where three guiding principles are fostered: Family, Faith and Fellowship.  Join our friendly congregation for a casual and traditional service.  We are ready to meet you!
Please come and visit us.
Please know we don't staff a full time office, however we want to hear from you! In the meantime please see our worship times and come see us.